About Us
Our family has been devoted to the art of blending and exporting pure Ceylon Tea of the finest quality since 1907. In fact, our Company's Managing Director, Mohammed Khozema Shaikh Amiruddeen, is the great-grandson of Shaikh Abdhulhusein Shaikh Hebtulabhoy who was the pioneer exporter of Ceylon Tea.
Our family expertise, handed down from generation to generation, revolves around a unique set of skills acquired in the art of tasting and blending teas primarily for export. It is these skills that have helped us to develop a deep understanding of specialty teas, and an acute acknowledge of the individual preferences of tea drinkers all over the world. This enables us to formulate a custom blend using teas from various regions to satisfy the appreciative tea drinkers.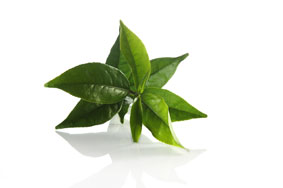 The company is housed in spacious surroundings in the commercial hub of Sri Lanka, and in close proximity to the Colombo Port. The dynamic approach to business is geared for rapid expansion and growth into new markets without losing that special personal touch with our clients. The family directors personally oversee all aspects of the production process and monitor the quality of our final product. Our ultimate goal is to provide our esteemed clientele with an unsurpassed level of personal service and prompt delivery of a custom blended and packaged product at a competitive price.